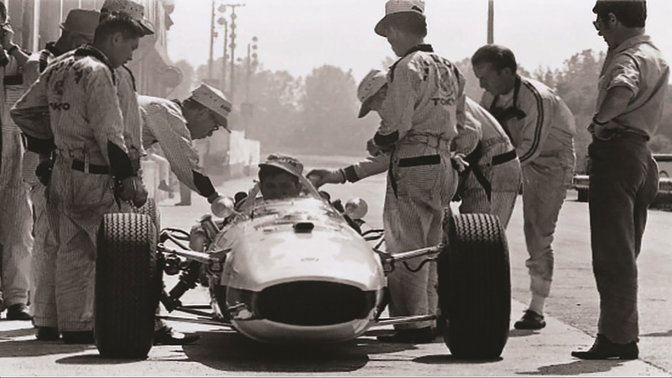 We've come a long way
It's now over 60 years since our first step into the high-octane world of Motorsport and we'll be working tirelessly all year to achieve the results that our founder, Soichiro Honda, would be proud of.
DISCOVER OUR RACING HISTORY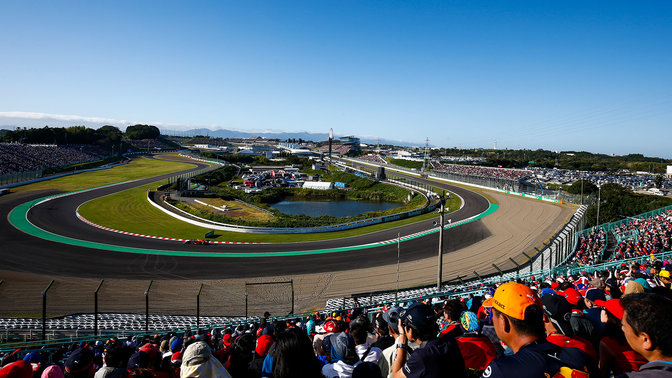 Suzuka: the home of Honda
The Suzuka track, with a length of 5.8, sinuous kilometres, is revered by drivers and fans as one of the most popular. Suzuka is one of the oldest remaining Formula 1 tracks in the world, with a capacity for over 150,000 race fans it was purpose built by Honda and opened in 1962.
DISCOVER OUR RACING HISTORY